Welcome to Pilates Individual, your studio in Lanzarote for balanced and dynamic movement.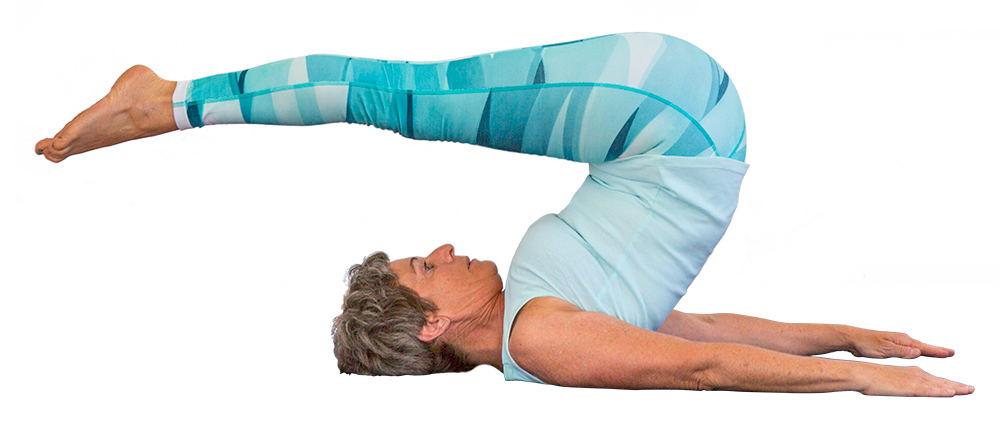 Intelligent exercise to improve flexibility, coordination and balance. Builds strength and endurance throughout the body.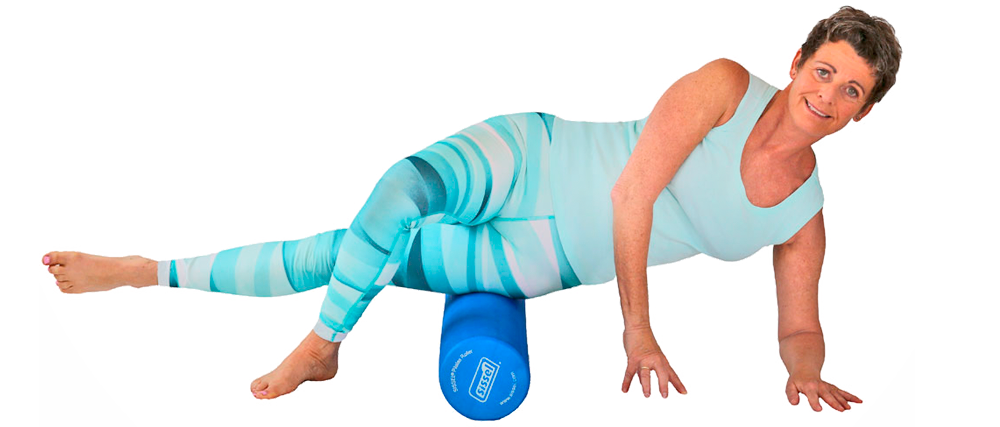 Reset the body´s natural movement through sensory perception techniques. Relaxes muscles, releases blockages and improves mobility.
Our location
The studio is located on the main road in Tias, see the map above. There is ample street parking nearby.
Contact me today
You can fill in the form to make an enquiry, or pick up the phone or whatsapp on +34 630 723 325