Pilates &
Slings-Myofascial Training
Pilates is an intelligent exercise concept developed by Joseph Pilates in the early 20th century to improve flexibility, coordination and balance, and to build strength and endurance throughout the body. By strengthening the deep abdominal muscles, back muscles and pelvic floor, Pilates helps to improve posture, increase mobility and alleviate pain.
In the modern world, however, our bodies need more. Contemporary Pilates incorporates the latest advancements in dynamic motion training to restore the body's natural smoothness of motion, elasticity and resilience.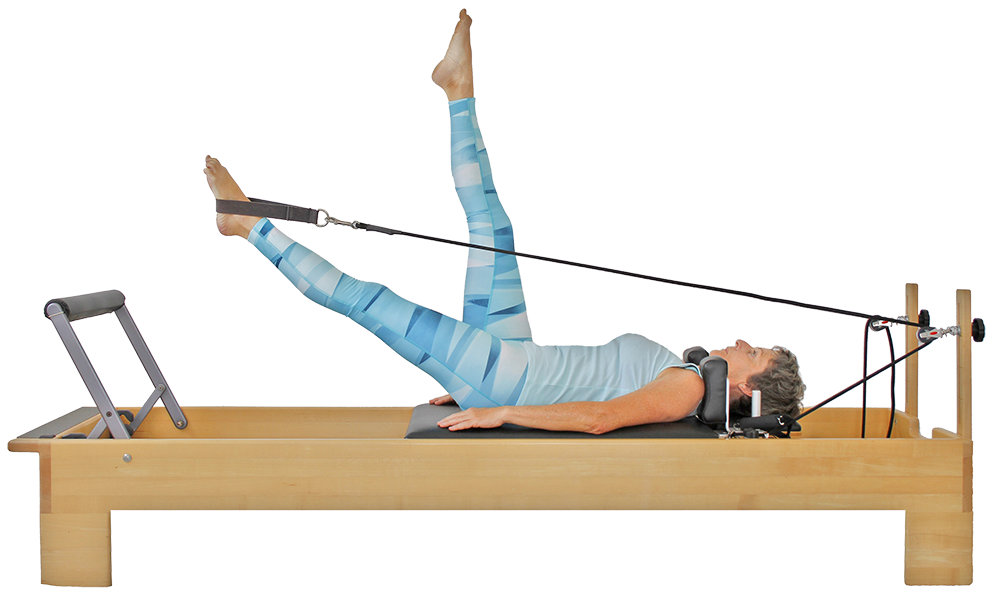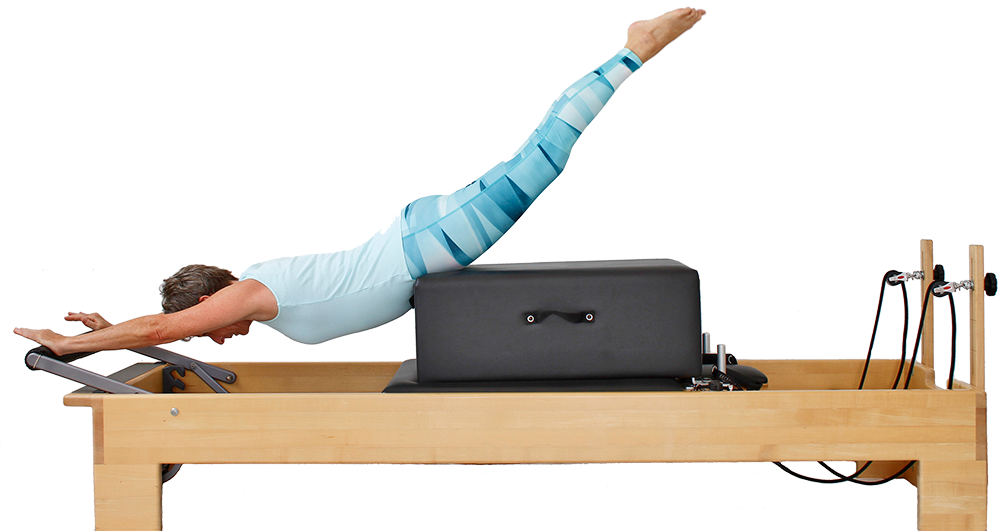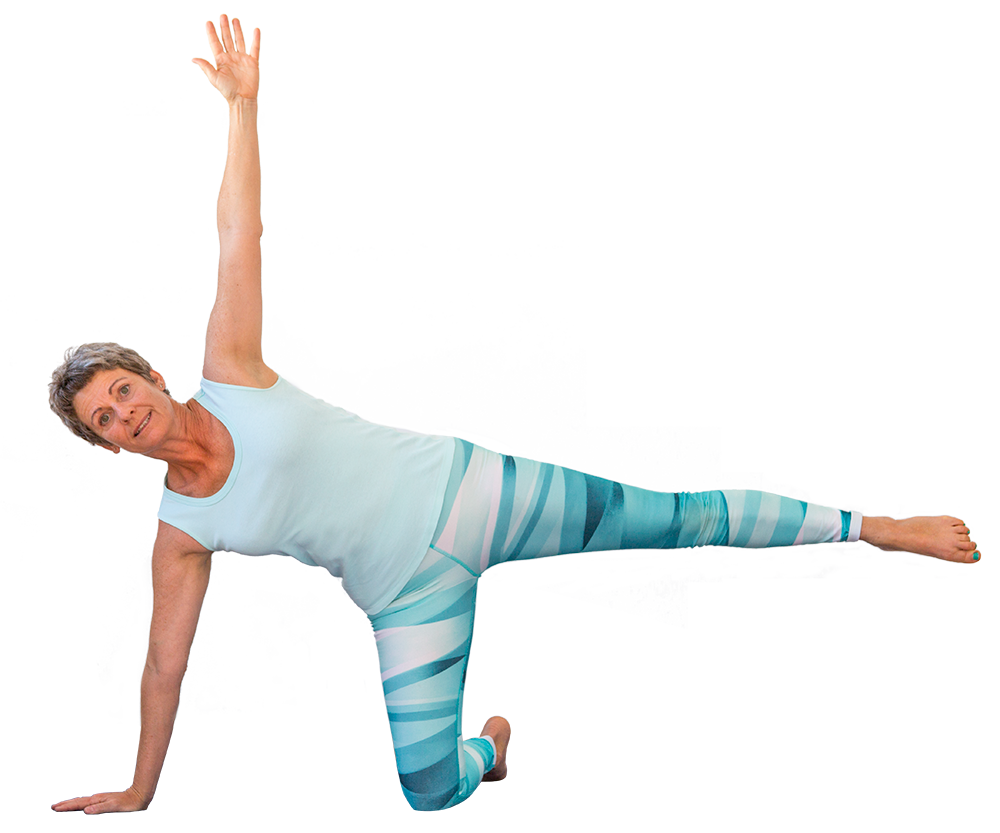 Slings-Myofascial Training promotes core stability and helps restore the natural elasticity and youthful suppleness of the tissues by working fascial lines deep within the body. I incorporate Slings-Myofascial Training into all my Pilates classes, using simple but effective techniques to stretch, strengthen and release the fascia.
Combining these techniques with Pilates breathing and specific Pilates-Slings spinal movements helps cleanse and detox our bodies internally.
This innovative approach was designed with the spirit of Joseph Pilates in mind. Rather than training individual muscles or areas of the body, he believed in promoting holistic wellbeing throughout the body. I am sure you'll notice an improvement in how your body moves and feels in your daily life, and an increased sense of well-being.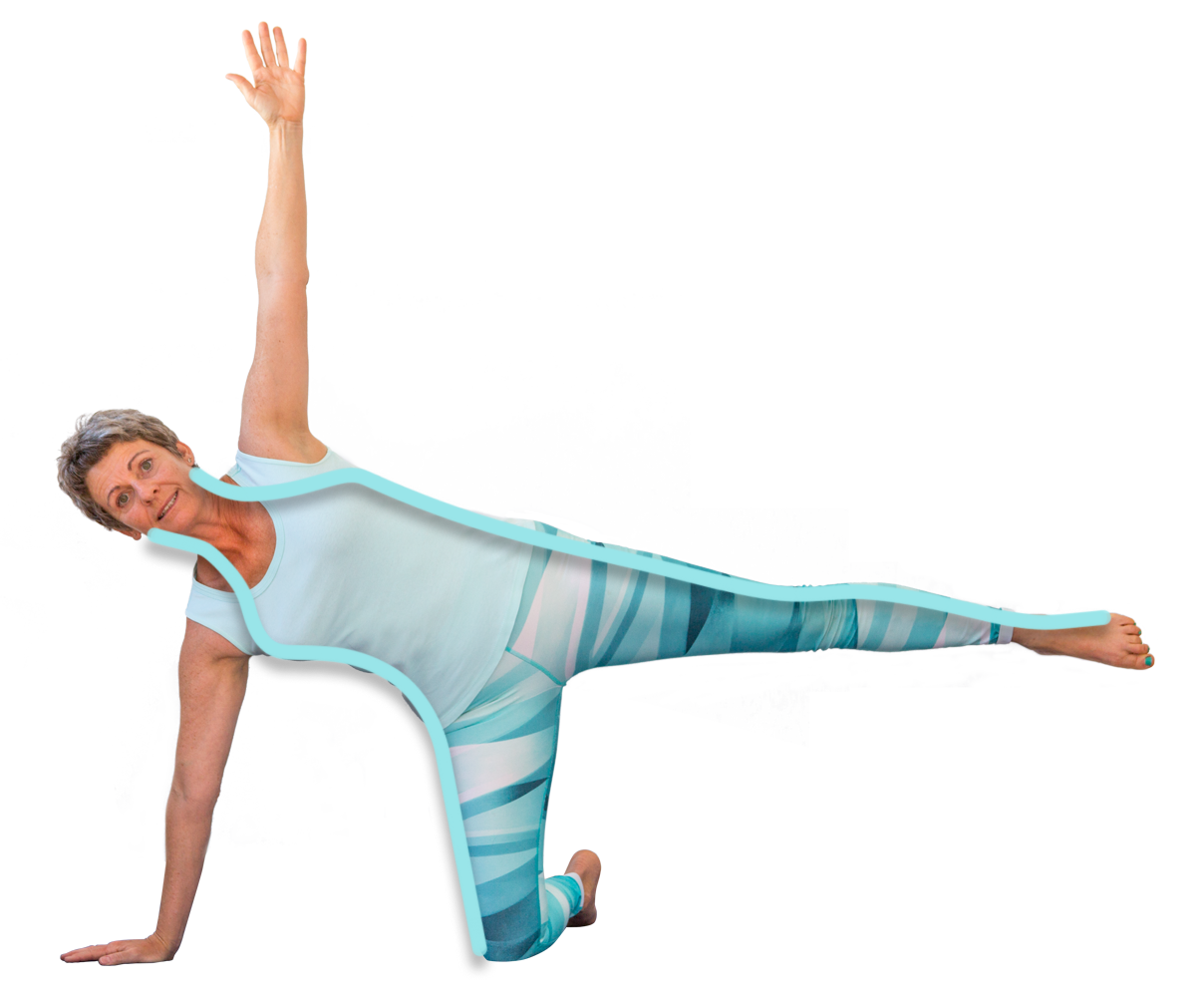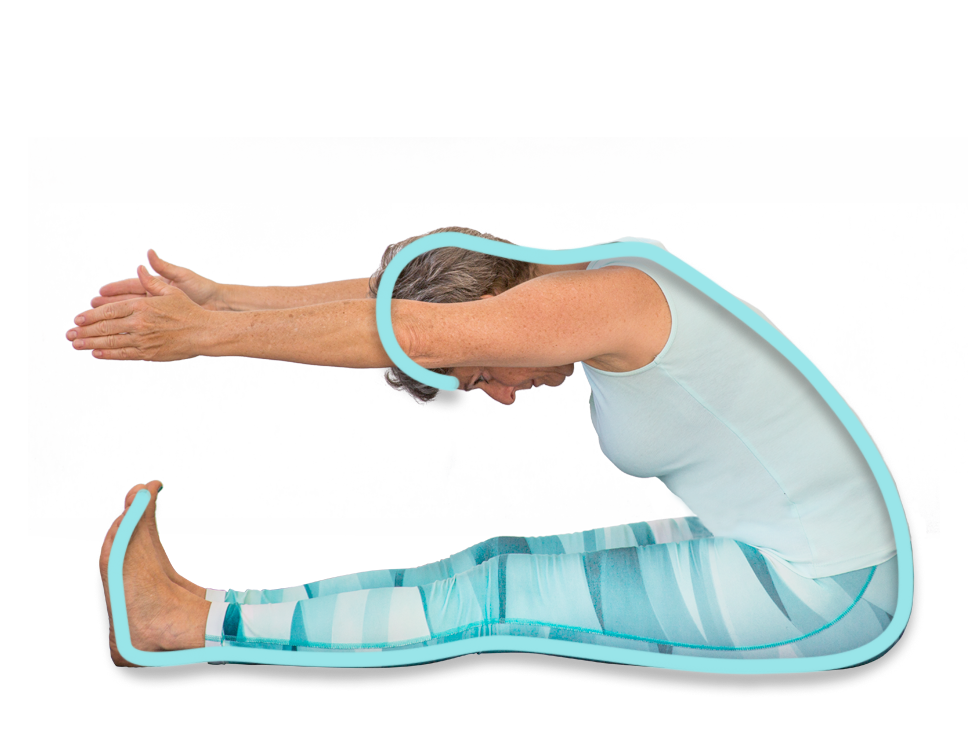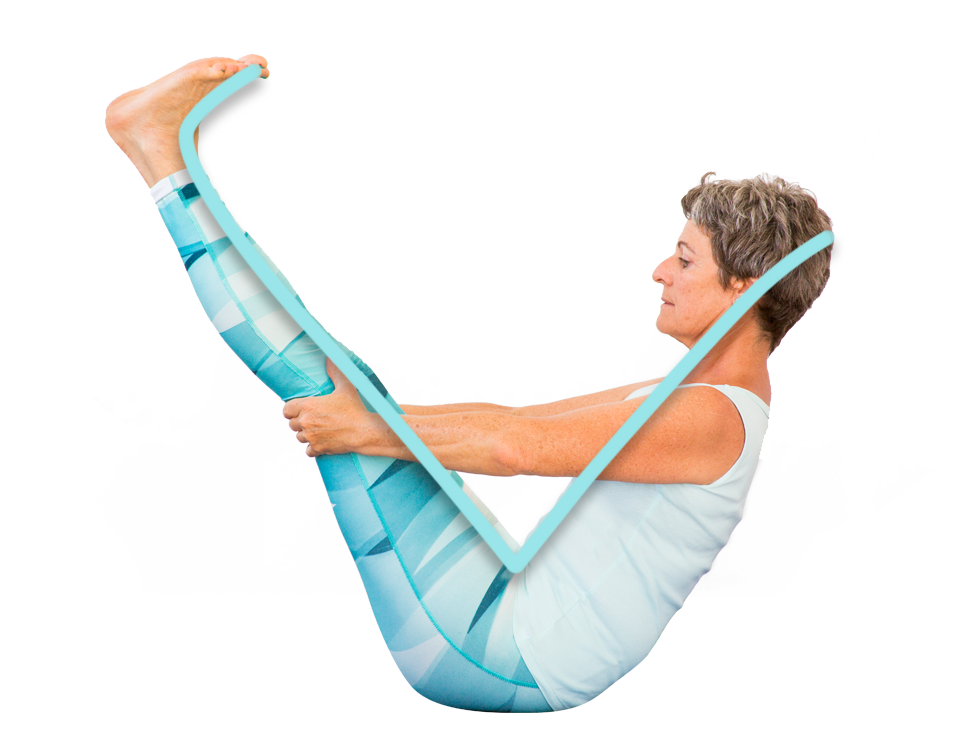 Slings are the cooperative lines of muscle that span the length of the body, joined together into "meridians" by the web of connective tissue known as fascia ("myo-" referring to the fascia covering muscles).
Together, slings and myofascial meridians are part of the Anatomy Trains concept developed by Thomas Myers, explaining how individual muscles are connected into the functional systems responsible for movement and stability. Slings form lines of tension in the body that control posture, balance, efficient movement and sensory awareness.
The Slings Myofascial Training concept is a holistic technique developed by Karin Gurtner on the basis of the Anatomy Trains concept incorporating movement practice, self-massage, and sensory awareness exercises. Training will involve both slow, focused exercise and rhythmic, gliding movements to improve oxygen and blood flow with the aid of tools such as massage balls.
If your spine is inflexibly stiff at 30, you are old. If it is completely flexible at 60, you are young.
—  Joseph Pilates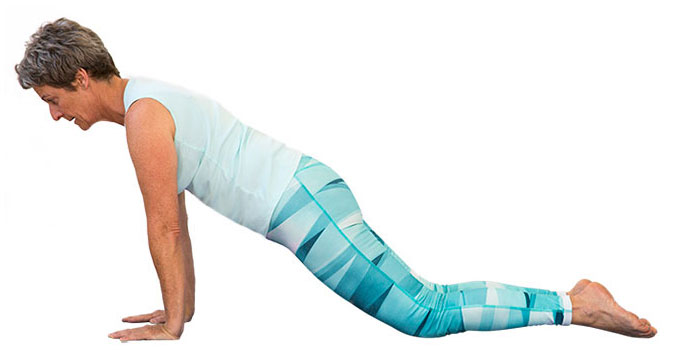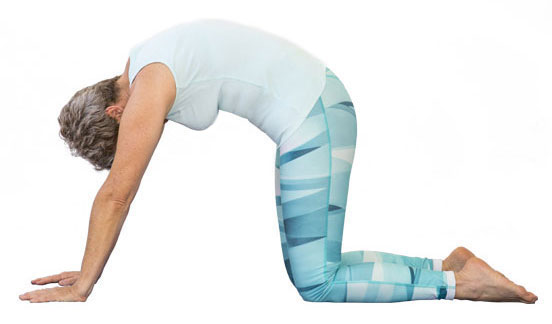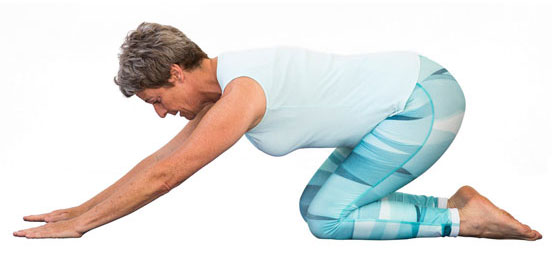 Try my small group classes or individual training and you will feel the difference!  I look forward to helping you experience more balanced and dynamic movement.